In few words, Who we are?
Let us introduce ourselves
At Clever Software Solutions Limited, we are committed to ensuring your success through developing the right IT and Graphics solutions, tailor made, just for you. We look at your peculiar needs and provide the right solutions that matches that. We provide high quality, high value software solutions to enterprises around the globe, and we do this utilizing the latest and most innovative technologies making quality and technical excellence our top priorities.
Our team of seasoned experts in various fields work tirelessly to meet your needs. We don't only believe in building solutions, we build relationships. We carefully study your peculiar case to understand your needs and objectives and deliver a dependable solution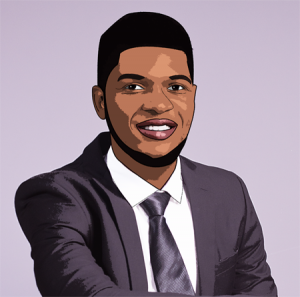 Henry Izuoba
CEO Clever Softwares Solution
Clever Software Solutions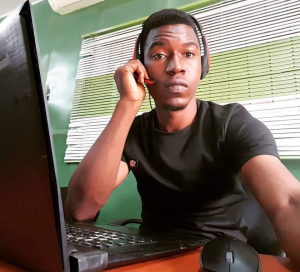 Francis Anthony
CFO, Clever Softwares Solution
Clever Software Solutions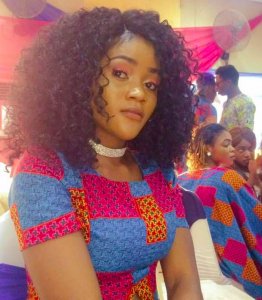 Mariam Sul
Clever Software Solutions